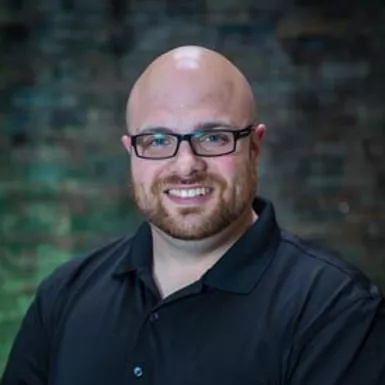 Stephen James Johnson
Public Safety Professional
Stephen James Johnson is a public safety professional, trainer, and speaker with a breadth of expertise across the public safety disciplines. Known for his engaging, powerful, and humorous approach to difficult topics, Stephen is a sought-after conference speaker who blends his experiences in emergency telecommunications, emergency medical services, criminal justice, and pastoral care to empower, encourage, and equip his audiences to become better versions of themselves, both personally and professionally. He is currently the Assistant Director of Administration and Training for Cambridge Emergency Communications Department (Cambridge, Massachusetts) and is the owner of Stephen James Johnson, LLC, a public speaking, training, and public safety consulting service. Stephen holds numerous degrees, certifications, board appointments, and professional memberships. He is a Connecticut native who lives in the Greater Boston Area, who finds joy in drinking coffee, reading books, managing his Bookstagram, sitting in his recliner reflecting, and learning new things.
Thursday October 20, 2022
True North Culture: Reducing Burnout through Purpose & Empowerment
Retention and burnout are persistent problems for public safety agencies. The stressors inherent to our industry combined with the impacts of the pandemic have caused many departments to experience low morale, staffing crises, and personnel problems. Because these stressors likely will not change anytime soon, it is imperative that leaders implement stress-reducing measures. This session provides a brief introduction to True North Culture, an approach to workplace leadership that emphasizes purpose and personal empowerment. Learn how your team can weather any storm and how to create a culture that fosters commitment and growth.